Modern Leadership?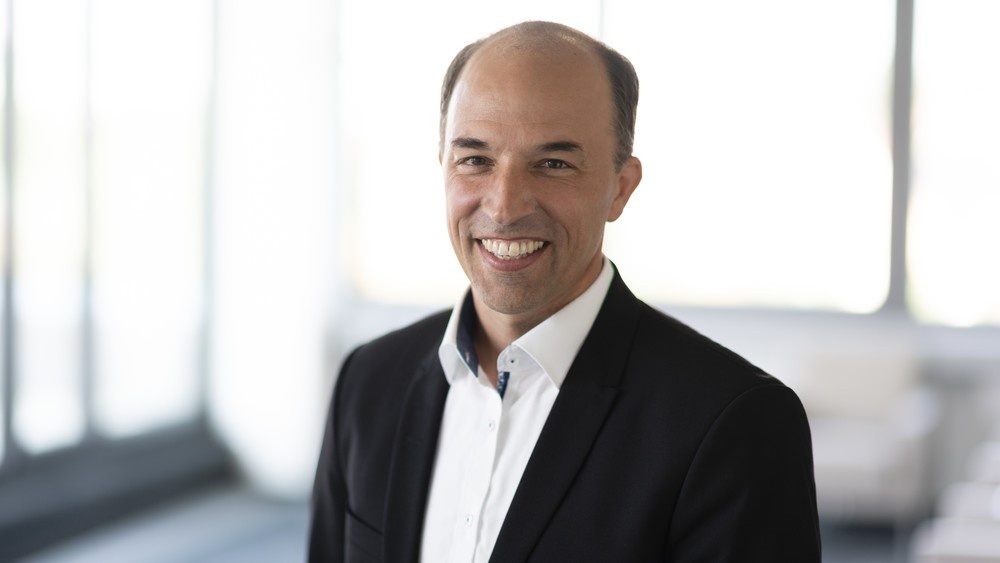 "More mobile working increasingly requires a leadership style that focuses on results, not on being in the office."
In the corona crisis, many companies have expanded the possibilities for working from home and other forms of mobile working. For many companies this was a leap into the unknown. Christof Baumgart, responsible for Global Human Resources at Leadec, gives an assessment of compulsory attendance, strong leadership and basic requirements.
Mr Baumgart, almost every day, large corporations unanimously announce that they no longer oblige their employees to come into the office. What do you think about this with regard to Leadec?
The corona crisis has of course triggered a digitization push. We were prepared for it as regards IT, so that all colleagues for whom this was possible and necessary were able work from home from one day to the next. And we have seen how productive and effective this can be. However, mobile working at Leadec has always existed, although mainly in individual cases. Now we have reacted quickly and defined a "new normal." Depending on the regional and legal conditions, we too have expanded the more flexible choice of work location.
Are there any limits to it?
Yes, of course. We are a real people business – service is our product, mostly provided in our customers' factories. Our employees are therefore crucial to our business success. A general solution or even a complete move to working from home is therefore not in our sense of a good co-working. Moreover, working remotely is not possible in many jobs. Some colleagues prefer to work in the office. Successful HR work is able to integrate business requirements, company goals, requirements (e.g. regarding data protection, occupational health and safety, etc.) and the wishes of current and future employees and to create real solutions.
What would you advise other companies: What conditions are necessary for mobile work to work?
From today's perspective, I see four important aspects. Primarily, to inform the employees and to give them an understanding of what working mobile is about. This can be achieved through appropriate training. We offer remote and international training courses in our Leadec Campus. This is how we ensure that our people have the required media skills and that they can fully exploit the potential for successful project work. In addition, of course, uncomplicated communication to ensure the bond with the company even when working virtually. Leadec uses a global employee app for this purpose to reach the entire workforce no matter where they are. Thirdly, the technical equipment is of course crucial. Our systems run in the cloud, so our intranet can be accessed from anywhere as a digital workstation and communications hub. And last but not least, the managers who play a special role in our business must be involved.
What is the best way to get the management involved?
Managers must develop further. More mobile working increasingly requires a leadership style that focuses on results, not on being in the office. We trust our colleagues – no matter where they are. What managers exemplify to their teams in terms of customer orientation, service thinking and employee leadership is decisive. We therefore focus on this group of employees in order to promote the cultural change in the company.
What were concrete steps to implement mobile working?
We set up an interdisciplinary project team within a very short time. In a project sprint, a concept for the working model with everything that goes with it was created. That is, specifications, expectations, general conditions and a training offer to be able to start directly. This phase has shown that we are highly effective.
When would you say that the new normal was successful in day-to-day work?
We have started. It is important to check this continuously and adjust it if necessary. Successful, yes or no? It all depends on the common goal and the motivation to realize our vision: We are the leading industrial service provider for the factory of today and tomorrow.